Join us for the official launch of the Pro-Hort Independent Evaluation Programme, a joint project between Provar and Hortgro to independently evaluate new pome and stone fruit cultivars in sites representative of the South African industry's production areas.
This occasion will be marked with an opening event at 10:00am on 11 October 2019 at the Klipboschlaagte Pro-Hort evaluation site in Robertson. We invite all co-workers and stakeholders of the Pro-Hort programme to this event, including all Pro-Hort site owners and site managers, representatives of Hortgro, Hortgro Science, Stellenbosch University collaborators, all IP owners and managers and evaluators of new cultivars. You will be able to view the newly established evaluation plot and first bearing trees that are currently under evaluation, as well as newly planted trees which includes a climate adaptability trial for three crop types, i.e., plums, cherries and apples.
Follow the link below to RSVP, if you would like to join the event.
---
Venue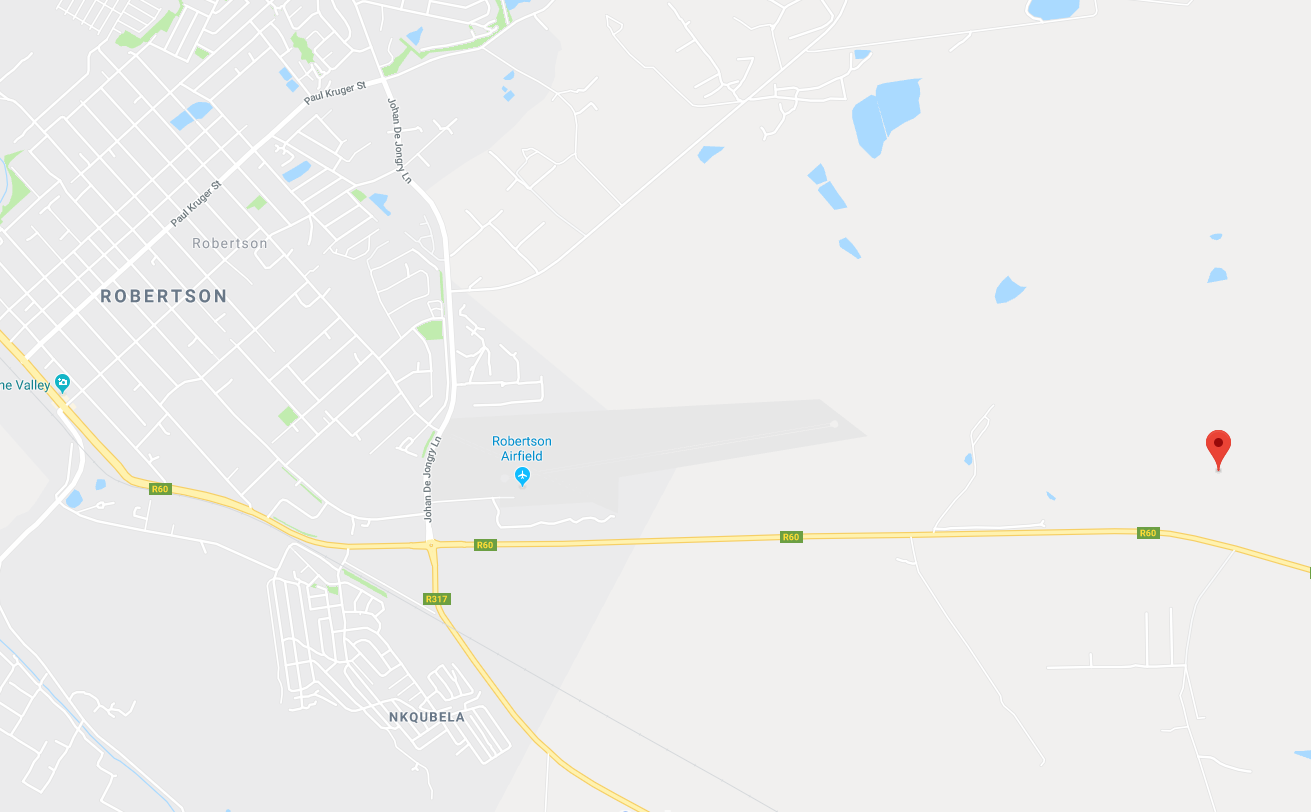 Directions: Travelling to Ashton from Robertson on the R60, 3.9km from the circle. Turn left onto the dirt road, across from the Klipboschlaagte sign and farm entrance and just before the new pack shed. Travel 340m on the farm road, the Pro-Hort site will be on the right hand side.
Coordinates: 33° 48' 42.634'' S, 19° 56' 16.825'' E